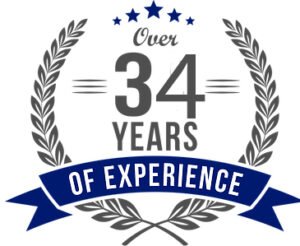 Gauri Parbati Nirman Sewa Pvt Ltd. (GPNS) is one of the leading construction companies in Nepal having a motive to provide quality works in the field of construction. It is an established and reputed company successful in occupying a class 'A' in the field of construction entitled by Government of Nepal. The main philosophy of the company is to deliver quality, leadership, responsiveness and customer service in every commercial construction project. This philosophy of integrity, responsiveness and quality has led GPNS to create an impression in the market as well.
Registered under the Company Registration act 2063, in 2045 BS, the company has been serving continuously with its full effort and mobilizing its entire manpower and resources in the major construction works provided to it either by Government of Nepal, Private Organizations or by International Organizations. Having an experience of more than 34 years in construction field, the company is well known for its work in sectors like Buildings, Roads, Bridges, Irrigation, and Electric Transmission.
Serving its objectives with great competence, experience and potential, the organization is a fusion of more than 100 managerial, technical and administrative staffs competent in carrying out their duties with responsibility. The company is well supported with all the required resources and manpower with its head office located in Kathmandu and its sister organization "Mining and Mining" in Makwanpur. With required technical staffs, plants and equipment and good management, the organization has been successful in delivering services on time and with maximum quality.
The company basically offers construction services covering civil engineering works together with electrical works inside the Nepalese Territory. The works done by the company is in most cases independent, while sometimes also enter into Joint Venture with other organizations as a leading form or as a Second partner.